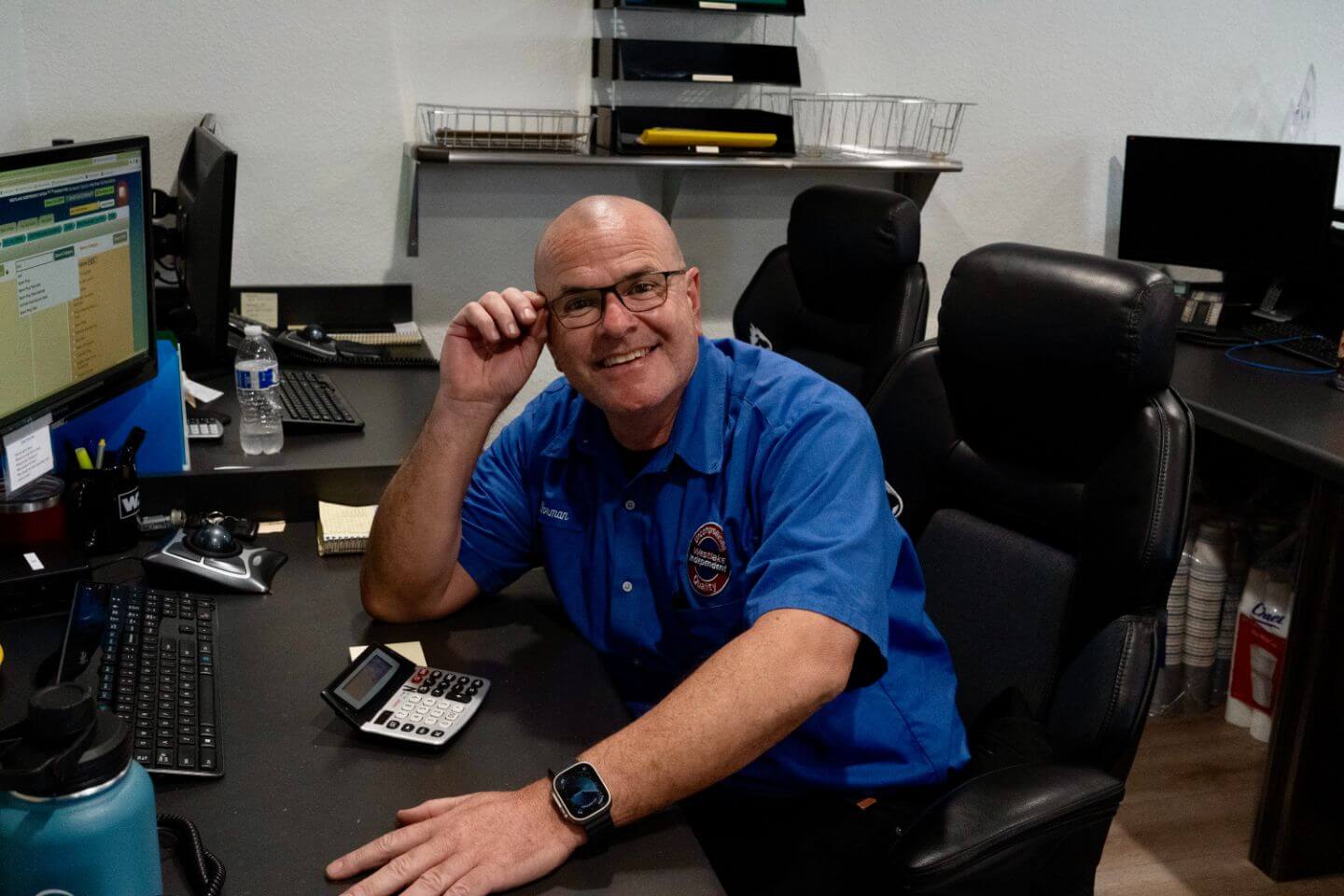 Located in the heart of Southern California, Thousand Oaks boasts a thriving automotive culture that dates back decades. With its picturesque landscapes and a love for cars, this city has witnessed the evolution of automobiles. From classic muscle cars to modern hybrids, the locals of Thousand Oaks have embraced the spirit of automotive excellence.
The city is surrounded by scenic roads, such as the famous Mulholland Drive, offering breathtaking views of the Santa Monica Mountains and the Pacific Ocean. Thanks to its stunning vistas and winding roads, Thousand Oaks has been a popular filming location for numerous commercials and movies centered around cars.
In today's rapidly evolving world, the automotive industry continues to innovate. In addition to its proximity to major highways and transportation hubs, Thousand Oaks, CA, is home to numerous cutting-edge auto service centers, facilities, and repair shops. And Westlake Independent Automotive, in nearby Westlake Village, is the best of the best.
Our auto mechanics are dedicated to staying up-to-date with the latest advancements to ensure the best care for your vehicle. Though our technicians boast decades of experience in various makes and models, we specialize in providing repairs and maintenance services for Asian and Japanese brands, including Honda, Toyota, Acura, Mazda, and more.
Our Services
Why Customers Choose Us
Since 1988, Westlake Independent Automotive has been a source of pride as a locally-owned and operated auto mechanic. With meticulous attention to detail, our wide array of services is carefully tailored to meet all your vehicle needs.
We offer a fantastic alternative to the dealership service where you receive high-quality care without the dealership prices.
We take great pride in our team of highly skilled, professionally certified technicians, all of whom possess decades of experience. We also have two ASE Master Mechanics on our staff.
Our shop is associated with the Better Business Bureau (BBB), which has accredited us with an A+ rating. We are also a member of the Automotive Service Councils of America (ASCA), the AAA Auto Repair Program, and a Licensed Smog Check Station.
Most of our parts and labor are backed by a 2-year/24,000-Mile Nationwide Parts & Labor Warranty.
We offer additional financing options and warranties through the Technet Nationwide Warranty and Roadside Assistance program.
What sets us apart is our expertise and unwavering commitment to quality, service, and results. Rest assured, when you bring your vehicle to us, we treat it with the same level of care and consideration as if it were our own. Check out our limited-time specials and call 818-889-0377 today!