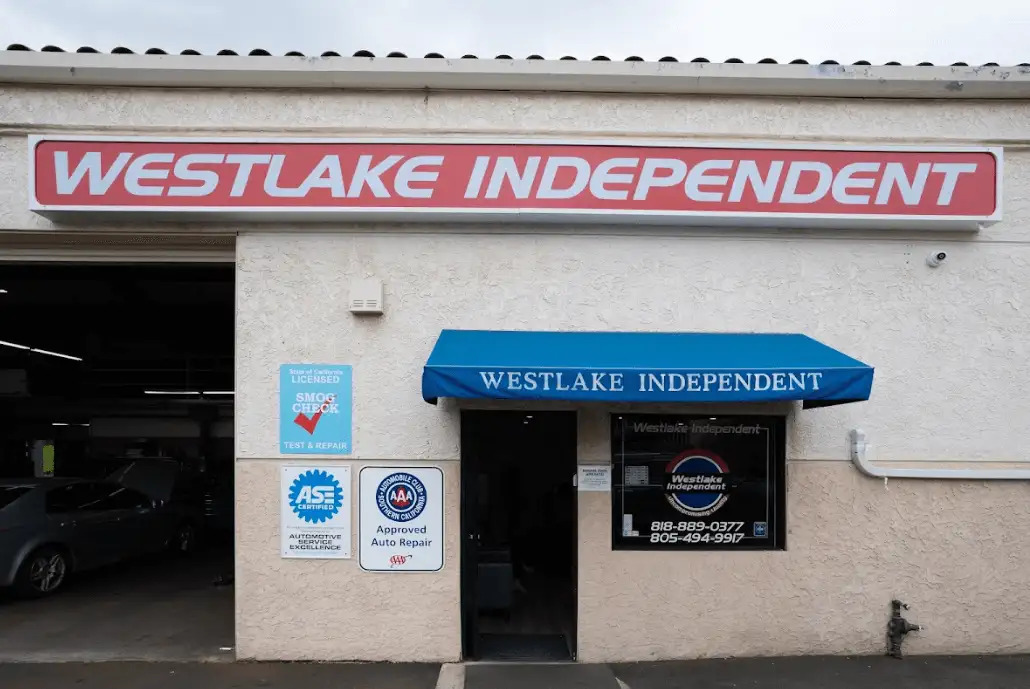 Agoura Hills is a captivating city in Southern California with a vibrant presence in the transportation industry. With its scenic roads and beautiful landscapes, the city is a popular destination for car enthusiasts. At Westlake Independent Automotive, our team of experienced auto mechanics is here to provide top-notch car services that combine a deep understanding of the area's rich automotive heritage with the latest industry practices.
As your trusted auto mechanic in Agoura Hills, Westlake Independent Automotive takes pride in offering high-quality car services that cater to the needs of a wide variety of modern vehicles. With a passion for automobiles and a commitment to excellence, our team is here to keep your wheels running smoothly.
Our Services
Why Customers Choose Us
Since 1988, we have understood the transportation needs of the local community and provide a wide range of services to keep your vehicles in prime condition.
We offer a fantastic alternative to the dealership service where you receive high-quality care without the dealership prices.
We take great pride in our team of highly skilled, professionally certified technicians, all of whom possess decades of experience. We also have two ASE Master Mechanics on our staff.
Our shop is associated with the Better Business Bureau (BBB), which has accredited us with an A+ rating. We are also a member of the Automotive Service Councils of America (ASCA), the AAA Auto Repair Program, and a Licensed Smog Check Station.
Most of our parts and labor are backed by a 2-year/24,000-Mile Nationwide Parts & Labor Warranty.
We offer additional financing options and warranties through the Technet Nationwide Warranty and Roadside Assistance program.
When it comes to finding a reliable auto mechanic in Agoura Hills, CA, look no further than Westlake Independent Automotive. Our team of experienced professionals combines a deep understanding of the area's rich automotive history with the latest industry practices. Check out our limited-time specials and call 818-889-0377 to book your appointment today!